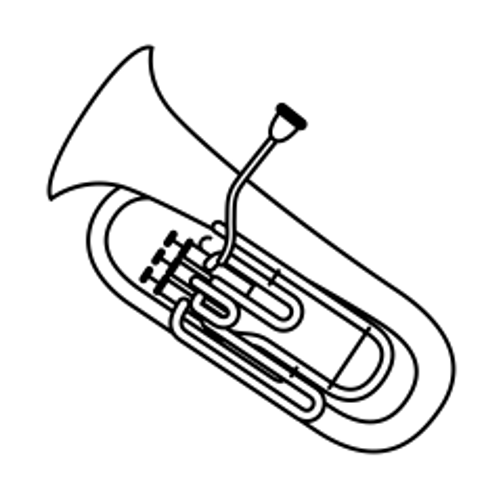 We are delighted to be bringing a variety of brass band classics and modern tunes to our home town music festival in the covered and acoustically vibrant Market Gate.

Previous years have been a smash, and a delight to entertain the enthusiastic crowds, so get there early and enjoy performances of the finest local bands and musicians.
We will have two sets for the day, this is our first one. We look forward to seeing you!