Description: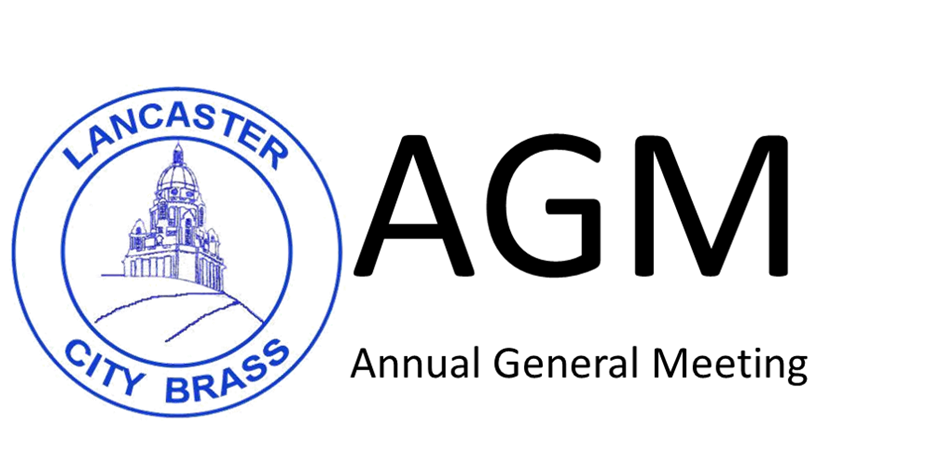 Is 2023 the year you would you like to be a friend, supporter, learner or player in a community brass band?
If the answer is, " YES! " why not come along to meet the band, and learn about the opportunities for the coming year.
The AGM is open to all members of the public with an interest in the continuing success of Lancaster City Brass.